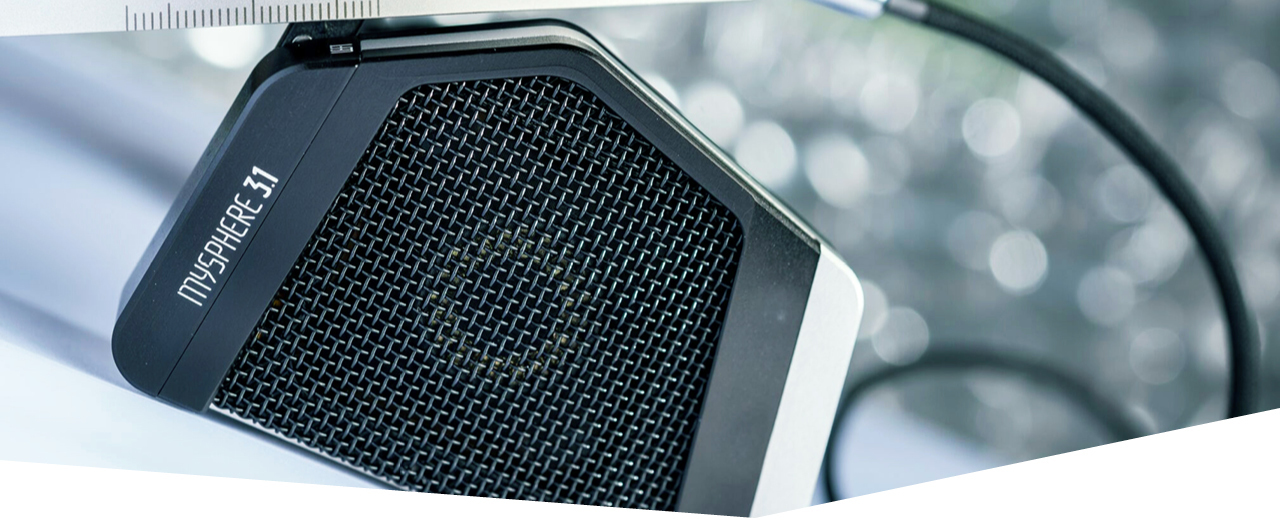 Get your own MYSPHERE 3.1/3.2 today!
We offer a choice of high-quality sound frame cushions and cable termination options, designed for an optimally personalized sound experience.
All prices are without VAT and customs duties, shipment by FedEx is included (when ordering accessories only, delivery charges apply). Import costs and possible VAT are levied by FedEx on delivery. All MYSPHERE 3 units are assembled just-in-time on order.
Usual delivery period: 2 to 4 weeks.
Mysphere 3
Optional Cushions
Optional Cables
Optional Case