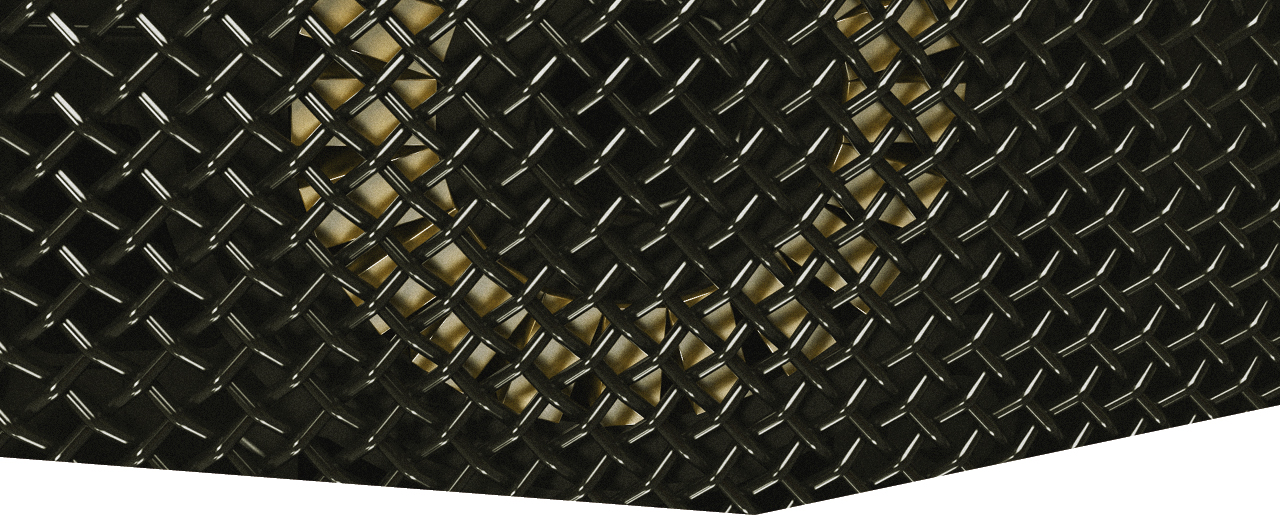 Find events in your area, read the latest test reports and get informed with our current newsletter.
Upcoming events 2021

Due to the COVID-19 Situation around the World there are no planned events at the moment. We are sorry and we hope that there will be events at the end of the year again.
What the press says / Reviews
audiophile style (8/2021, EN)
addicted to audio (5/2021, EN)
MYHiEND (2/2021, CN)
Casques Headphones (7/2020, FR – with English subtitles)
Head-Fi – Currawong (7/2020, EN)
Stereo Sound (04/2020, JPN)
hi-finews (03/2020, EN)
HiFi PHILOSOPHY (10/2019, PL)
The absolute sound (6/2019, EN)
Head-Fi (4/2019, EN)
Pierre Paya Diffusion (3/2019, FR)
Simply audiophile (3/2019, EN)
innerfidelity.com (2/2019, EN)
HiFi-Insider (12/2018, EN)
Headphoneclub (11/2018, CN)
cafedigital.de (9/2018, DE)
hifitest.de (7/2018, DE)
Musicalhead.de (6/2018, DE)
LowBeats.de (6/2018, DE)
IN EAR: Das Kopfhörermagazin (5/2018, DE)
Fairaudio.de (5/2018, DE)
Voices in Head-Fi.org Forum (5/2018, EN)
Paul Rigby (the audiophile man) (5/2018, EN)
audiobacon.net (5/2018, EN)
Fidelity online (1/2018, EN)
monoandstereo.com (1/2018, EN)
sempre-audio.at (10/2017, DE)
innerfidelity.com (10/2017, EN)