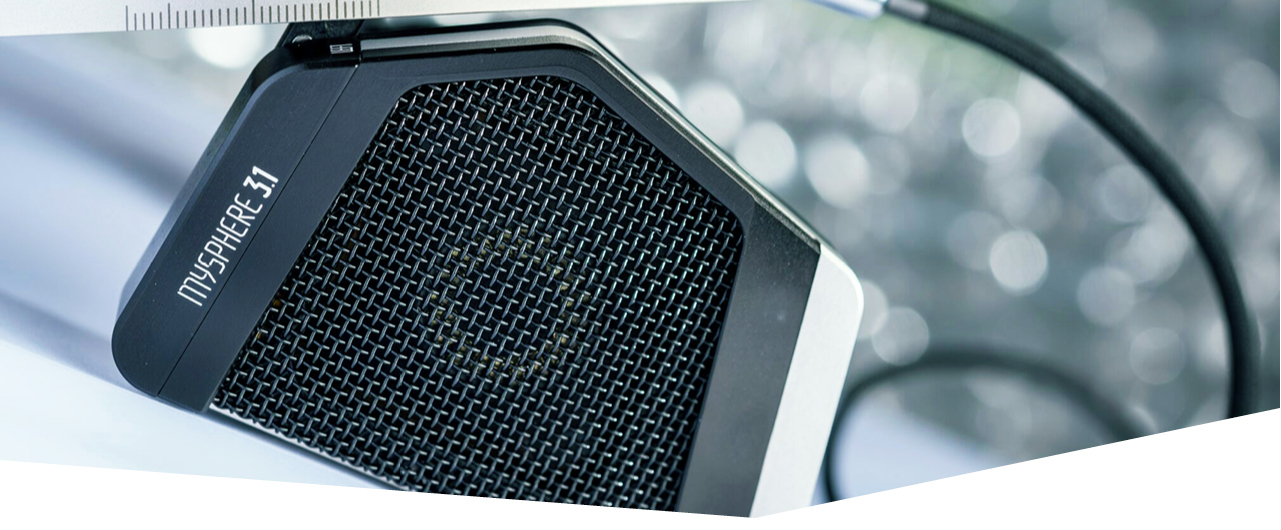 Sound Frame Cushions "Bass"
€ 400.– (net)
              plus € 50.- delivery charges, excl. VAT and customs.
Import costs and possible VAT are levied by FedEx on delivery.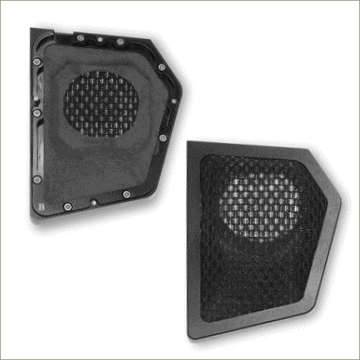 This version achieves significantly stronger bass levels when applied close to the ear. As soon as the sound frames are moved farther away from the ear, the overall sound image is much alike as with our "Standard" cushions.
Features
MYSPHERE 3 sound frame cushions are made of specially woven textiles instead of foams and / or leather. This guarantees for:
Directed sound transmission and amplification of certain frequencies where desired
Durability over many years, comfort (no sweating) and easy cleaning
The frames are made of hard-anodized milled aluminum and are magnetically fixed
Mysphere 3
Optional Cables
Optional Case