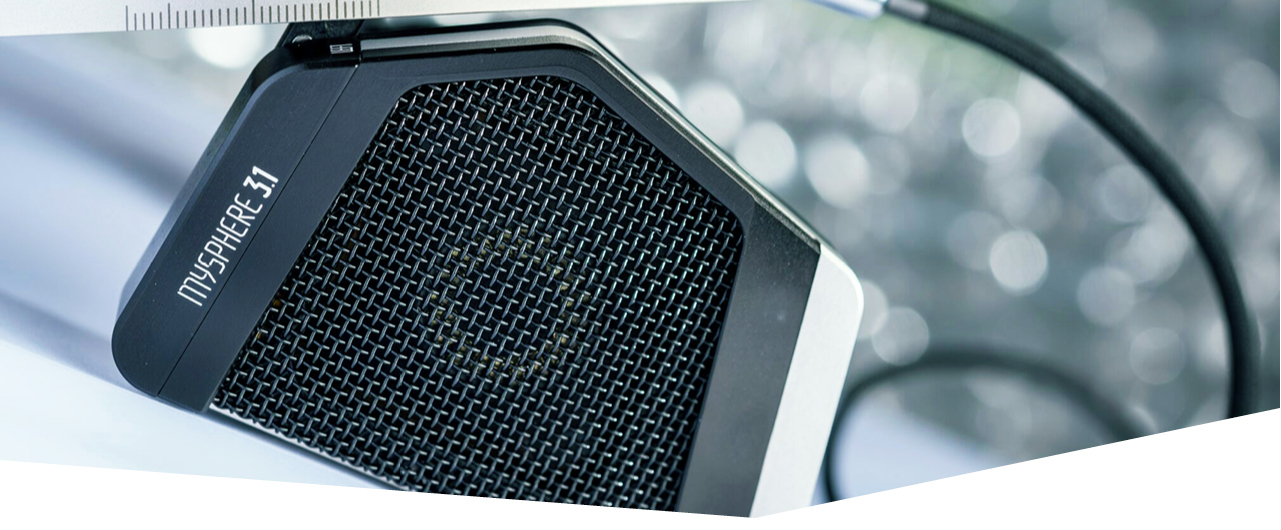 Premium Cable "Short"
€ 150.– (net)
exclusive VAT and customs, included delivery per FedEx.
Import cost and eventual VAT are levied by FedEx on delivery.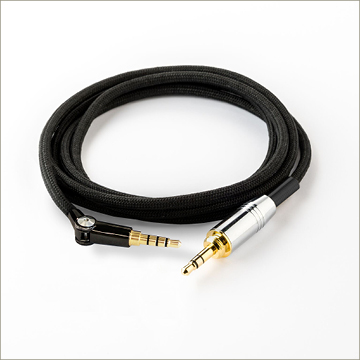 Features
1.2 m length
with 3.5 mm jack: 3-pole, gold plated
6.25 mm adapter (1/8" to 1/4"; screwable)
silver-plated, oxygen-free (OFC) copper wire, which in turn consists of 8 fine single strands. These are intertwined to achieve low capacitance and inductance.
covered with a robust soft yet tear-resistant fabric with overall diameter of 3.6 mm
typical electrical specifications: 0.15 ohms/m, 0.25 nF/m, 1.5 myH/m
This cable is included in standard MYSPHERE 3 orders but can be ordered additionally in case of replacement.