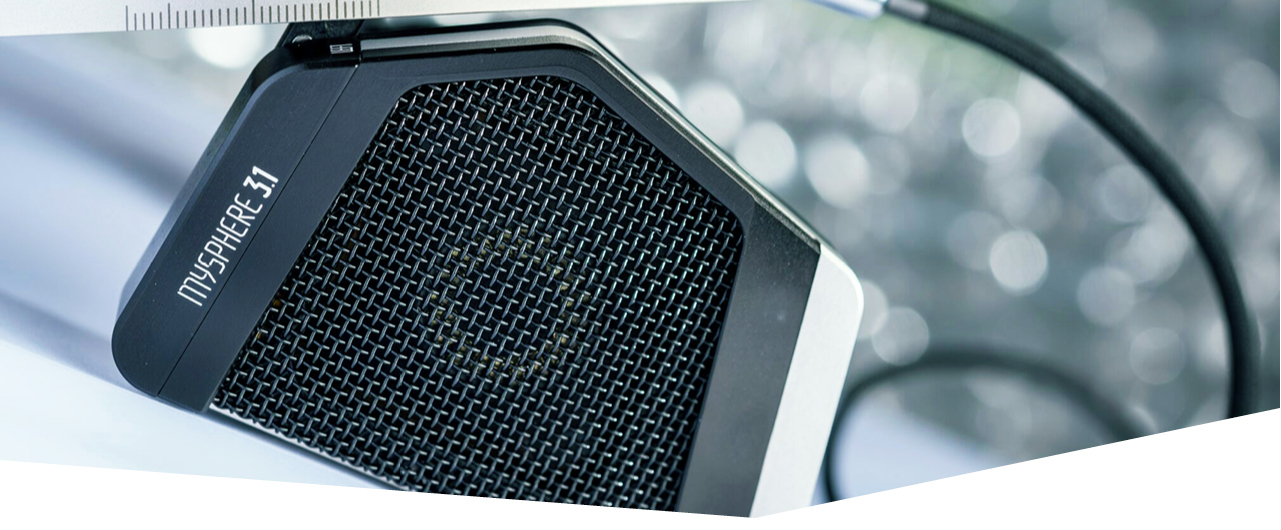 Loan MYSPHERE 3
€ 100.– (net)
exclusive VAT and customs, included delivery per FedEx.
Import cost and eventual VAT are levied by FedEx on delivery.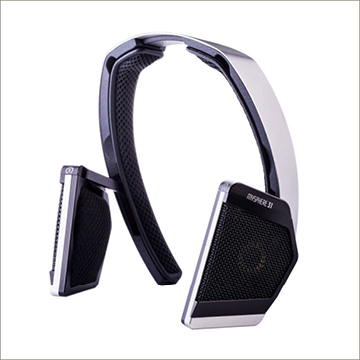 It is possible to trial MYSPHERE 3.1 and 3.2 in your home environment with your own equipment.
To borrow the product for one week (excluding transportation time), we ask for a fix contribution for expenses of € 100,– to cover packing, shipping, cleaning, testing and logistics).

The delivered box will contain all available cable options, one head bow, and two MYSPHERE 3 "Soundframe" versions; variants 3.1 + 3.2. The loaned product is not for sale and is marked as "sample".

If the MYSPHERE 3 product appeals to you and you wish to purchase it, a separate order has to be placed. If the order is placed within 2 months after your rental, you will receive a special discount in the amount of the paid rental price.
Optional Cables
Optional Case