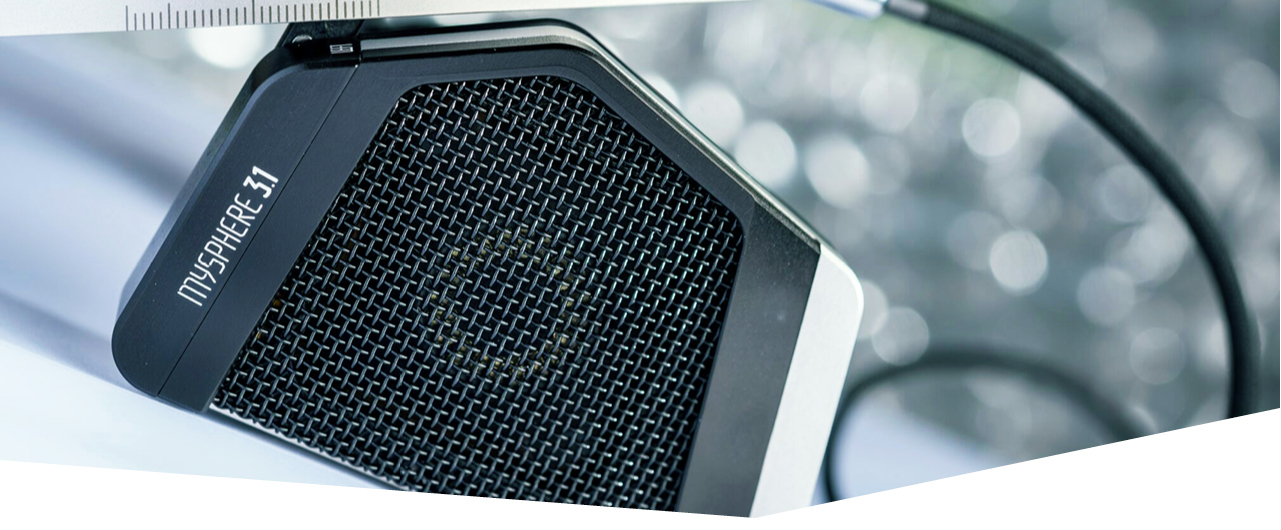 Buy MySphere 3
€ 3,400.– (net)
exclusive VAT and customs, included delivery per FedEx.
Import cost and eventual VAT are levied by FedEx on delivery.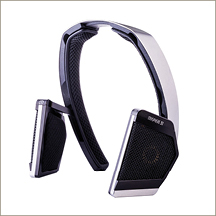 Order your own MYSPHERE 3! For maximum flexibility, each MYSPHERE 3 comes with at least one pair of sound frame cushions and a premium cable of your choice. Each MYSPHERE 3.1 or 3.2 is carefully crafted at your request and provided in a robust, reinforced package, our "Premium Case".
Optional Cushions
Optional Cables
Optional Case