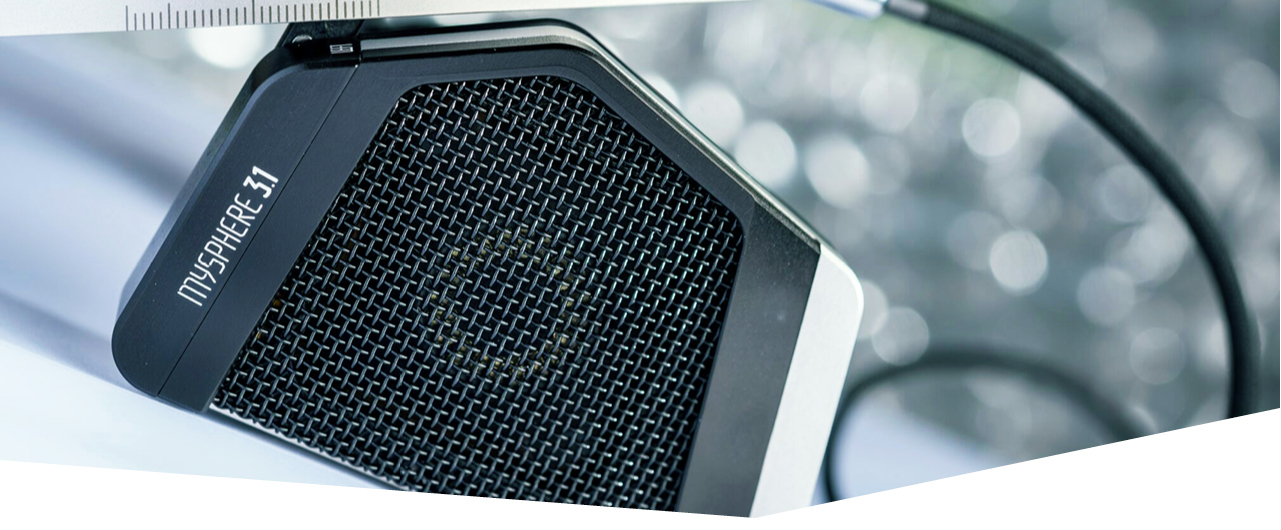 MYSPHERE 3
€ 3,300.– (net)
              plus € 50.- delivery charges, excl. VAT and customs.
Import costs and possible VAT are levied by FedEx on delivery.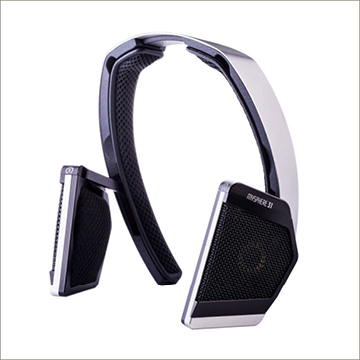 Order your own MYSPHERE 3.1 or 3.2!
Each MYSPHERE 3.1 or 3.2 is carefully crafted at your request! We provide our
premium cable
as standard for optimized sound, in a
robust, reinforced package.
All our cables provide the following features:
all cables are made of silver-plated, oxygen-free (OFC) copper wire, which in turn consists of 8 fine single strands. These are intertwined to achieve low capacitance and inductance
the cables are covered with a soft yet tear-resistant fabric with overall diameter of 3.6 mm
typical electrical specifications: 0.15 ohms/m, 0.25 nF/m, 1.5 myH/m
Included in delivery:
Features
– 1.2 m length
– with 3.5 mm plug
– 6.25 mm adapter (1/8" to 1/4")
Preview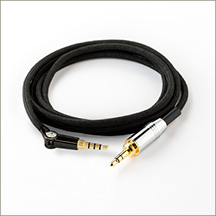 Features
– robust metal covered box with carrying handle
– interior: special long-life foam protection
– a brief description
– a USB stick containing all details, specification, warrantee measurements…

Preview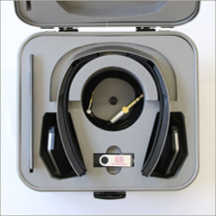 Your Buying Options:
please choose the Mysphere 3 Version you prefer!
Choose an Option
MYSPHERE 3.1
optimized in damping for amplifiers with 10–30 ohms output impedance. Lower one's tend to acoustically overdamping.
MYSPHERE 3.2
ideal performance with amplifiers below 10 ohms output impedance. However, amplifiers in pure OTL mode need the 3.2 version as well.
Mysphere 3
Optional Cushions
Optional Cables
Optional Case