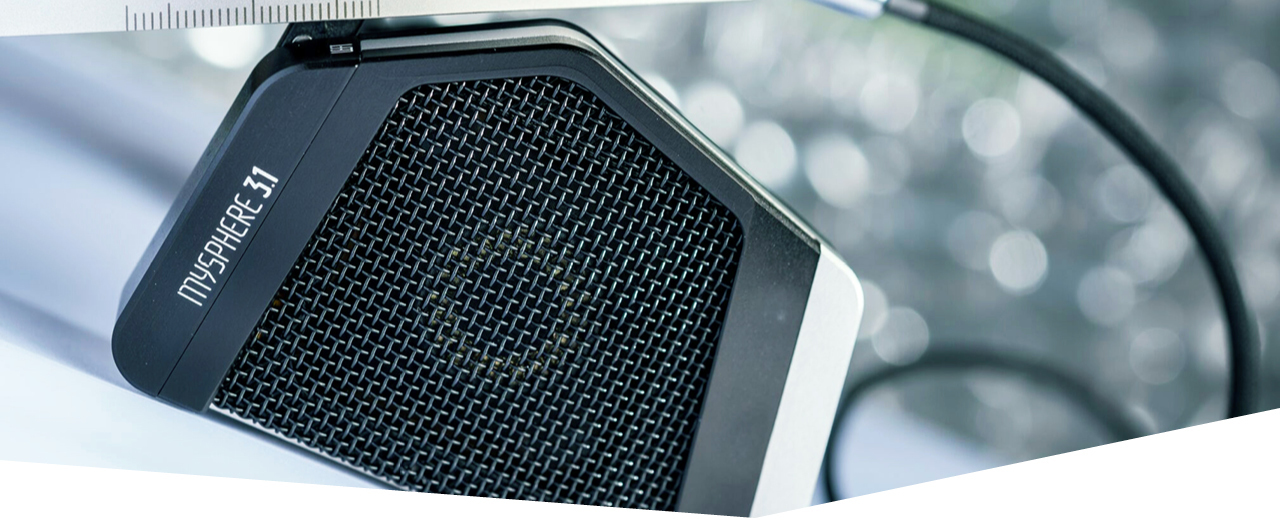 Data Protection
The protection of your personal data is of special concern to us.
We process your data solely based on legal regulations (DSGVO).
In this data protection information we inform you about the most important aspects in the context of our website
Concerning Google analytics
This website uses Google Analytics, a web analytics service provided by Google Inc. ("Google"). Google Analytics uses so-called "cookies": text files that are saved on your computer and allow analysis of your usage of the website. The information generated by the cookie about your usage of this website (including your IP address) is communicated to a Google server in the USA and saved there. Google will use this information to evaluate your usage of the website, to compile reports about the website activities for the website operator and to provide other services associated with the website usage and internet usage. If necessary, Google will also communicate this information to third parties if required by law or if third parties process these data on behalf of Google. Under no circumstances will Google associate your IP address with other data saved by Google. You can prevent the installation of cookies by adjusting your browser software accordingly; however, we would point out that you might be unable to use all the functions of this website in this case. By using this website, you declare your consent to the processing of the data collected about you by Google in the manner described above and for the purpose specified above.
Newsletter
You have the opportunity to subscribe to our newsletter via our website. For this we need your
email address, name, company name and your declaration that you agree with the subscription to the newsletter.
Registration for the newsletter is via a double opt-in procedure which means that after signing up for the newsletter you will receive an email confirming the registration via a link.
You can cancel the subscription to the newsletter at any time. Each newsletter email contains a link to unsubscribe from the newsletter. You can also send a cancellation to the following e-mail address: office@lb-acoustics.at. We will immediately delete your data in connection with the newsletter dispatch.