The first "hover-ear" headphones
in the high-end class
Based on experiences of the past decades, LB-acoustics developed an unique headphone using revolutionary headband, driver and wiring solutions. MYSPHERE 3 combines great wearing comfort by means of hovering sound frames with industry leading spatiality, single sided fully symmetric wiring, modular setup by magnetic fastening and flexible portability.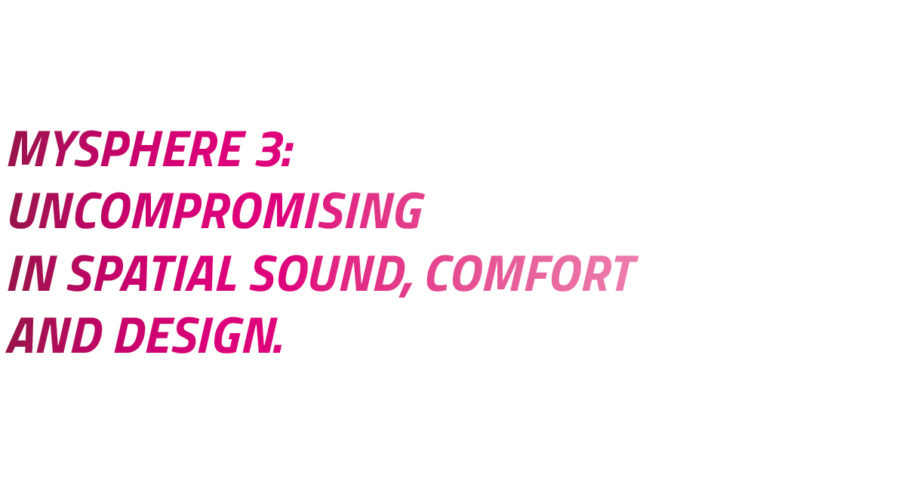 Behind MYSPHERE 3
The men and the legacy
The roots of MYSPHERE 3 go back to the legendary flagship headphone K 1000 of AKG, introduced to the market in 1989. Two outstanding acoustic engineers are associated with the history of the K 1000: Helmut Ryback, who developed the AKG K 240 DF, at that time reference headphone for many radio stations, and Heinz Renner, leading in concept and development of the K 1000, together with Helmut Ryback.
Philosophy
Quality instead of quantity is our philosophy
By using premium materials made in the EU we can achieve highest durability. Acoustic and mechanic properties of each MYSPHERE 3 are computer simulated. Revolutionary measuring methods are used to meet our high quality standards.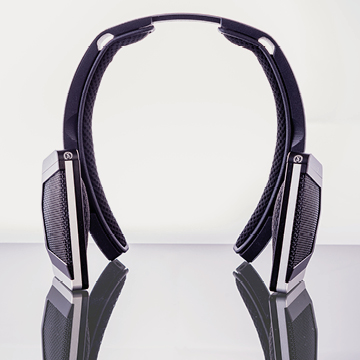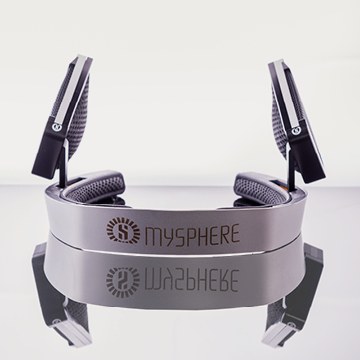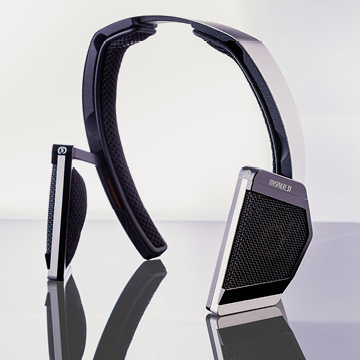 Visit our online shop and configure your individual MYSPHERE 3.1 / 3.2 with our premium accessories today.
The MYSPHERE 3 is a living legend right from the beginning—due to its great spatial sound, fast impulse response, the fully open design and the unique headband construction.